Fukushima And North Anna Show Some Similar Quake Damage
Images of Fukushima Daiichi show some of the movement and damage around the plant. Pipe supports that shifted and concrete falling away. These damage points at North Anna were dismissed as nothing by Dominion Energy at the recent NRC meeting, citing visual inspections as sufficient. NRC inspectors brought up concerns about internal concrete cracking or cracks in the bolts inside the concrete. Many thanks to Peter for finding this issue and images.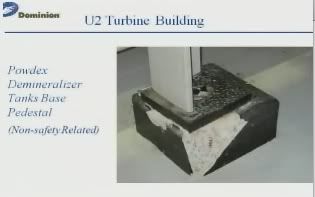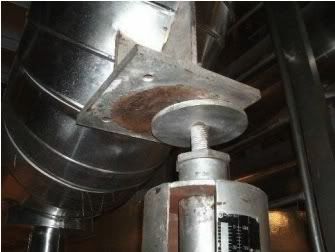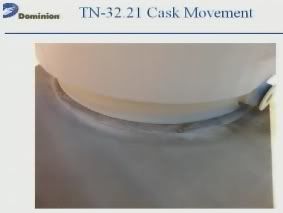 This article would not be possible without the extensive efforts of the SimplyInfo research team
Join the conversation at chat.simplyinfo.org

© 2011-2023 SimplyInfo.org, Fukuleaks.org All Rights Reserved Content cited, quoted etc. from other sources is under the respective rights of that content owner. If you are viewing this page on any website other than http://www.simplyinfo.org (or http://www.fukuleaks.org) it may be plagiarized, please let us know. If you wish to reproduce any of our content in full or in more than a phrase or quote, please contact us first to obtain permission.