Unit 2 Robot Investigation Of Torus
TEPCO has released two photos and no other details of the robot investigation into the torus room (suppression chamber) area of unit 2. The two images are of man hole covers on top of the torus. This press release is unusual for the utter lack of any details, other photos or even a mention of forthcoming video. We are also investigating some discrepancies found in the limited information released and should have some follow up information soon.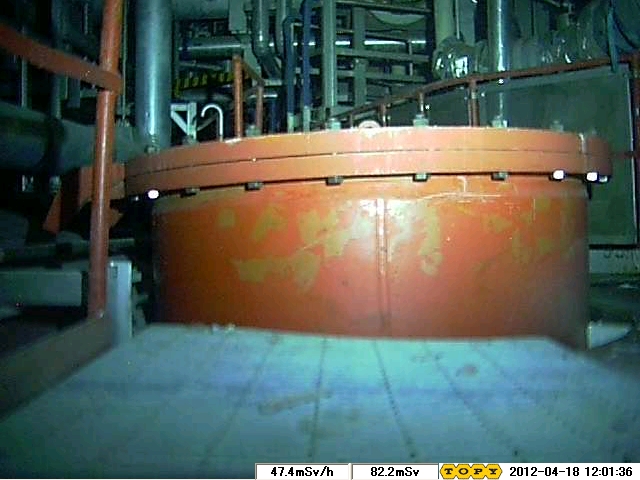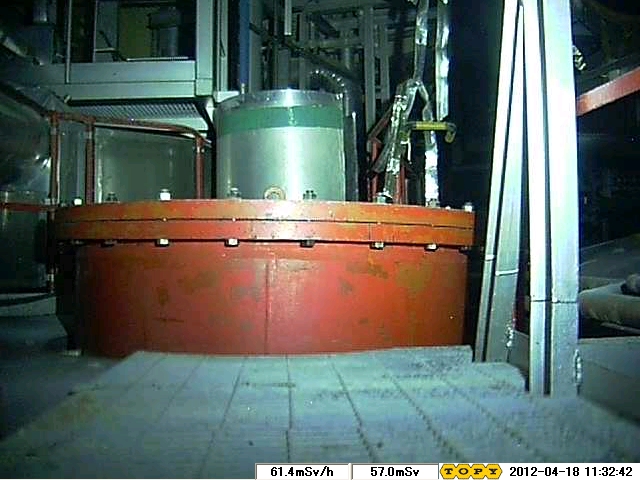 This article would not be possible without the extensive efforts of the SimplyInfo research team
Join the conversation at chat.simplyinfo.org

© 2011-2023 SimplyInfo.org, Fukuleaks.org All Rights Reserved Content cited, quoted etc. from other sources is under the respective rights of that content owner. If you are viewing this page on any website other than http://www.simplyinfo.org (or http://www.fukuleaks.org) it may be plagiarized, please let us know. If you wish to reproduce any of our content in full or in more than a phrase or quote, please contact us first to obtain permission.