Geiger Counter Wielding Hipsters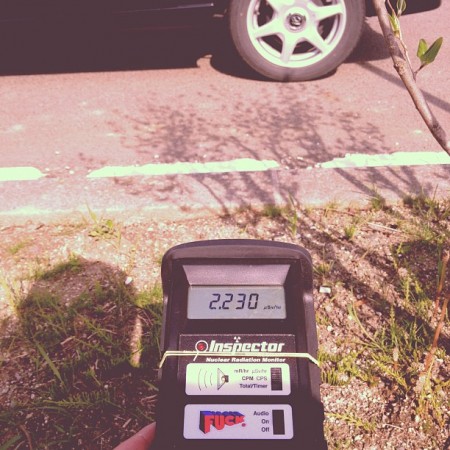 Gawker covered the Japanese hipsters who have been posting radiation readings from around Fukushima to Instagram. Gamma Watch Squadron has been taking readings around Fukushima including some rather high readings in Koriyama City. Levels in some parts of Koriyama City are higher than evacuation areas around Chernobyl.
This article would not be possible without the extensive efforts of the SimplyInfo research team
Join the conversation at chat.simplyinfo.org

© 2011-2023 SimplyInfo.org, Fukuleaks.org All Rights Reserved Content cited, quoted etc. from other sources is under the respective rights of that content owner. If you are viewing this page on any website other than http://www.simplyinfo.org (or http://www.fukuleaks.org) it may be plagiarized, please let us know. If you wish to reproduce any of our content in full or in more than a phrase or quote, please contact us first to obtain permission.