Germany's Passivhaus Shows Conservation Works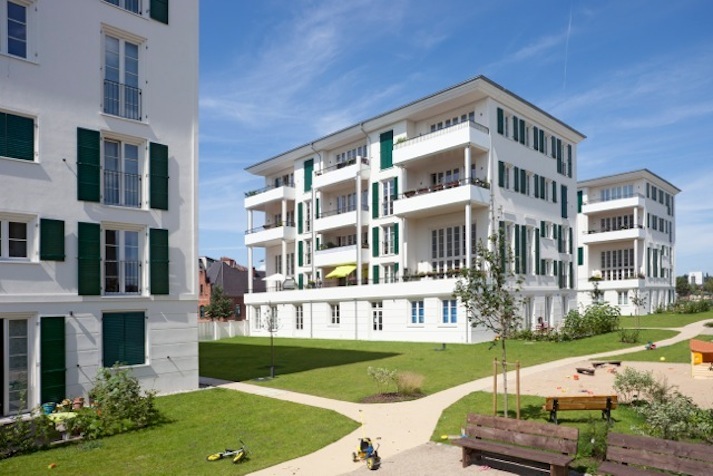 Passivhaus (aka: Passive House) standard is a set of design standards that result in highly energy efficient buildings.
The design concept began in Germany as a way to use less energy by way of the building design. The concept has spread to other portions of the EU and also the US.
Building materials that seal the building, triple glazed windows and a controlled ventilation system help keep the home the proper temperature and properly ventilated. To qualify,  the design must use a maximum amount of heating & cooling.
The design can be very modern looking like this home in the woods outside Berlin, or more traditional like this home in the US. This home renovation in MN turns an old city home into a passive house.
Passive House is not just for new single family residential construction. It includes apartment buildings and office buildings. The design can also be applied to old buildings as a rennovation.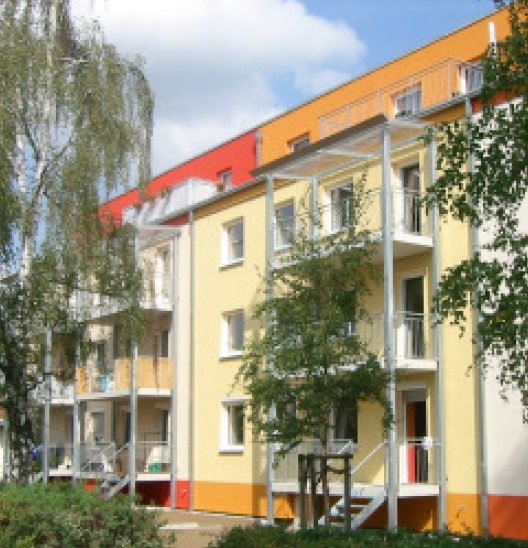 This renovation of a 1950's apartment building in Germany achieved an energy use reduction of 94% compared to the building before the renovation. This also included updated floor plans and design.
This unit in Berlin is currently being used as a show house that will have a family of four living in it to show the home in operation. The home features solar panels and a variety of other energy storage techniques. The home powers itself and an electric car for the family to use. The model hopes to prove the ability for the home and cars to work together using little or no grid power. The home is mostly automated with user intervention ability to shut things off or on as needed.
The passive house concept uses considerably less energy, costs only slightly more than traditional construction and can fit into any design style. When utility companies threaten that energy use will continue to skyrocket as justification for whatever plan they have they omit concepts like this that can drastically drive down energy consumption without throwing people back into the dark ages.
Find out more here:
http://www.spiegel.tv/?t=0m6s#/filme/energieeffizienzhaus-plus/
This article would not be possible without the extensive efforts of the SimplyInfo research team
Join the conversation at chat.simplyinfo.org

© 2011-2023 SimplyInfo.org, Fukuleaks.org All Rights Reserved Content cited, quoted etc. from other sources is under the respective rights of that content owner. If you are viewing this page on any website other than http://www.simplyinfo.org (or http://www.fukuleaks.org) it may be plagiarized, please let us know. If you wish to reproduce any of our content in full or in more than a phrase or quote, please contact us first to obtain permission.