Activist Rats Try To Take Out Generators At Fukushima Daini
Activist rats have taken on Fukushima Daini. This time the air cooled emergency generators installed on site were besieged with rats. TEPCO didn't say if the rat attack caused damage to the system or caused a failure. They did show the copious use of expanded foam they hope will prevent rats from taking down the system in the future.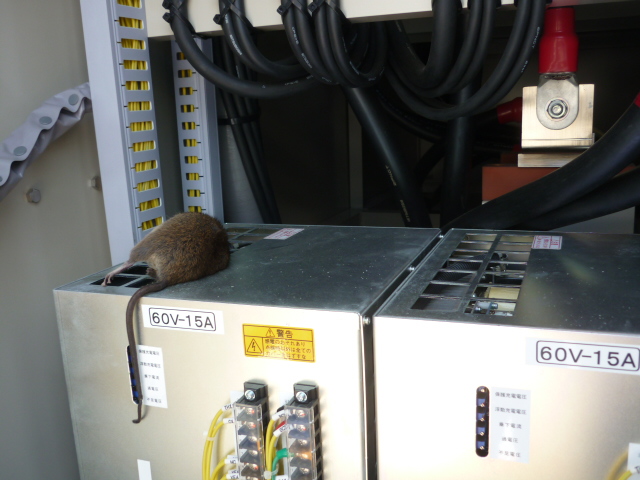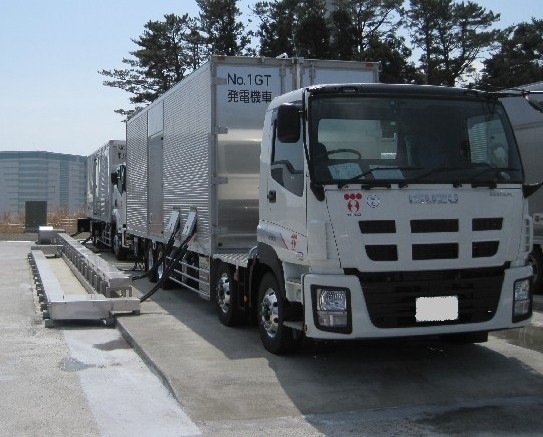 More photos available on TEPCO's website
http://photo.tepco.co.jp/date/2013/201307-j/130703-02j.html
This article would not be possible without the extensive efforts of the SimplyInfo research team
Join the conversation at chat.simplyinfo.org

© 2011-2023 SimplyInfo.org, Fukuleaks.org All Rights Reserved Content cited, quoted etc. from other sources is under the respective rights of that content owner. If you are viewing this page on any website other than http://www.simplyinfo.org (or http://www.fukuleaks.org) it may be plagiarized, please let us know. If you wish to reproduce any of our content in full or in more than a phrase or quote, please contact us first to obtain permission.