Zaporizhzhia Workers At Russian Gunpoint
Workers at the Zaporizhzhia nuclear power plant are working at Russian gunpoint.
Damage to the auxiliary building of the Unit 1 reactor was confirmed, officials said the unit was still able to sustain cool-down operations.
Other reports stated there was some damage to the cooling system and a moderate amount of pressure loss was detected.
The IAEA member states have voted to condemn Russia's assault and hostage-taking at this plant.
Multiple entities have indicated that this attack on a nuclear power plant is a war crime.
The fire at the plant has been extinguished. Photos of the damage were found online.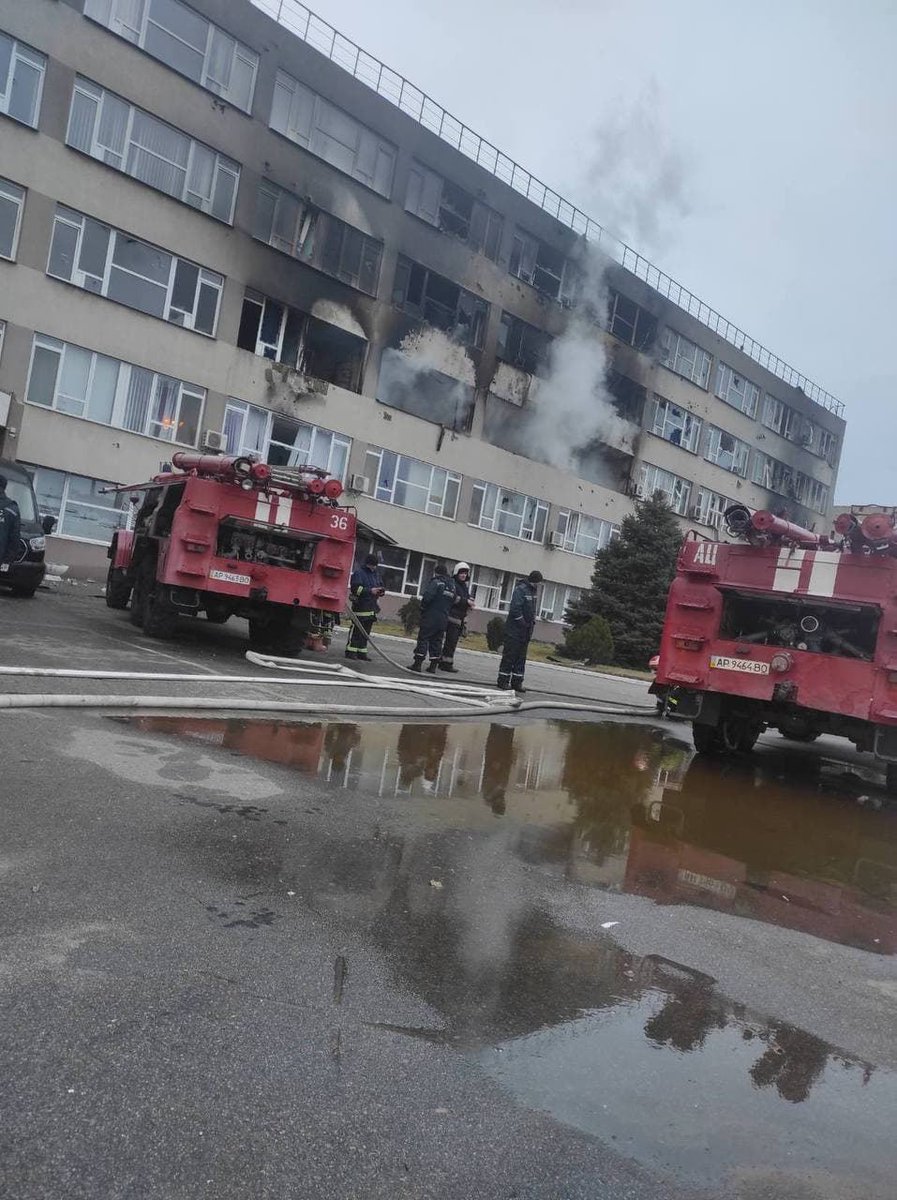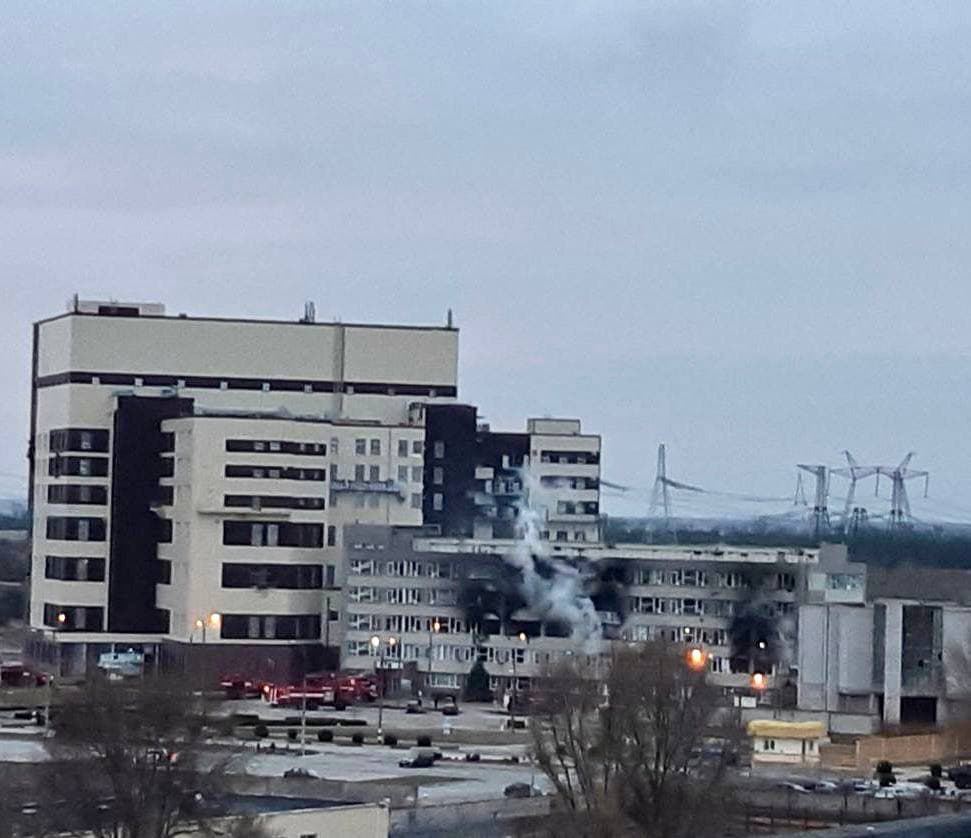 This article would not be possible without the extensive efforts of the SimplyInfo research team
Join the conversation at chat.simplyinfo.org

© 2011-2023 SimplyInfo.org, Fukuleaks.org All Rights Reserved Content cited, quoted etc. from other sources is under the respective rights of that content owner. If you are viewing this page on any website other than http://www.simplyinfo.org (or http://www.fukuleaks.org) it may be plagiarized, please let us know. If you wish to reproduce any of our content in full or in more than a phrase or quote, please contact us first to obtain permission.