Damage & Offsite Power Lost At Waterford Nuclear Plant Due To Ida
Damage has been reported at the Waterford nuclear power plant in Louisiana. Offsite power was also lost. This is a critical failure for a plant, leaving it dependent on diesel generators to keep reactor systems cooled. Power could be out as long as 3 weeks in the region. The plant was shut down ahead of the incoming storm. We are now seeing reports of some of the worst of the storm hitting the area near Waterford. Storm surge, flash flooding and sustained winds over 100 mph are hitting the area tonight as the storm dropped to a category 2 hurricane.
Our prior report for reference from earlier Sunday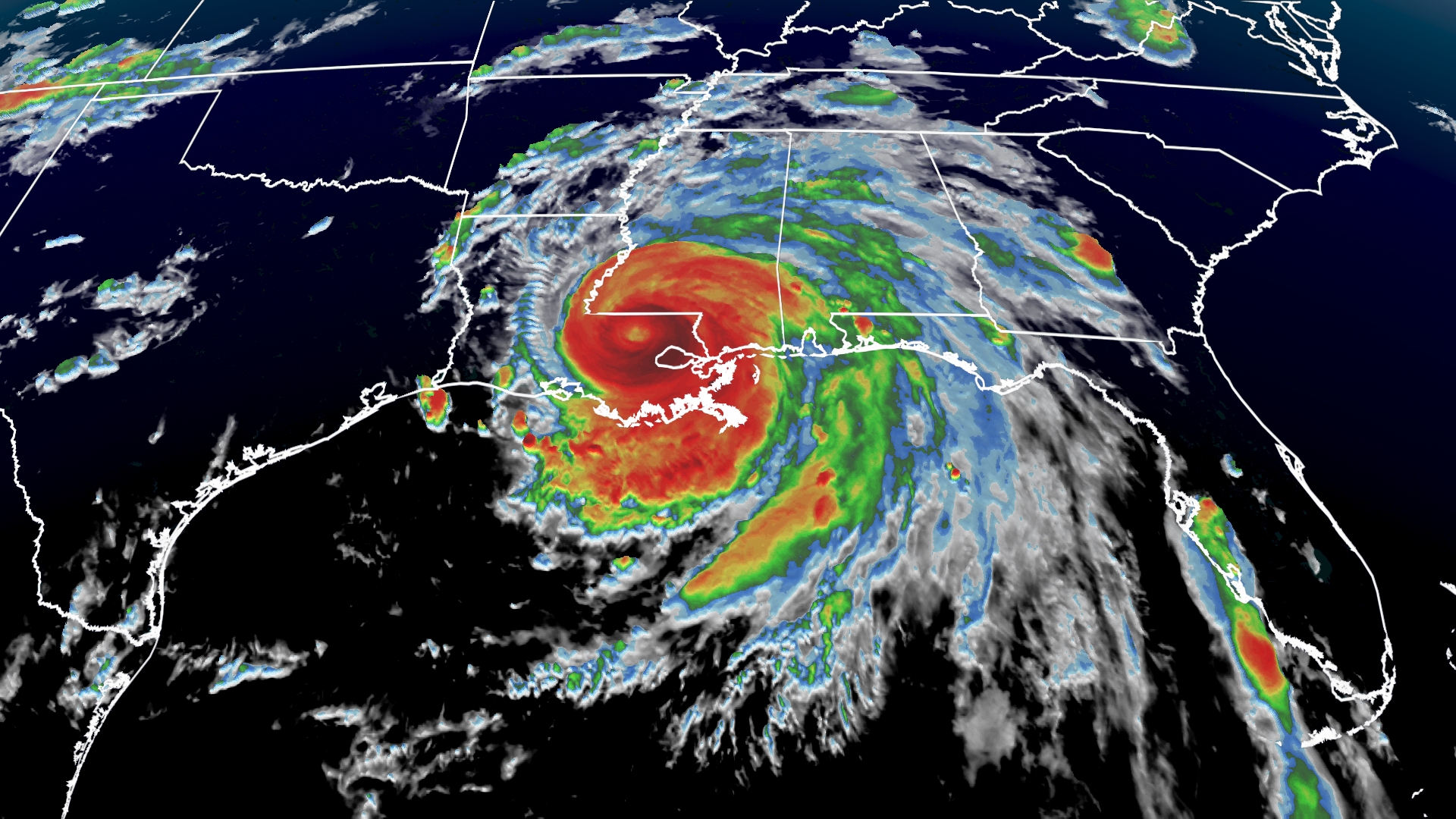 Entergy declared an emergency at 6:15pm CST when they lost offsite power.
Entergy reported damage to outlying buildings about 8pm CST.
Reports from New Orleans of catastrophic damage to electric transmission infrastructure including one of Entergy's main transmission lines down with a tower collapsing into the Mississippi river. Entergy cited a "load imbalance" but didn't explain what that was.
Winds at Waterford were estimated to be over 120 mph earlier in the evening.
The worst isn't over yet. The area near Waterford may experience winds and heavy rains into Tuesday. The area is under a flash flood warning. Homes in the area are experiencing first floor flooding, reports of people in LaPlace, near Waterford requesting rescue as water levels rise.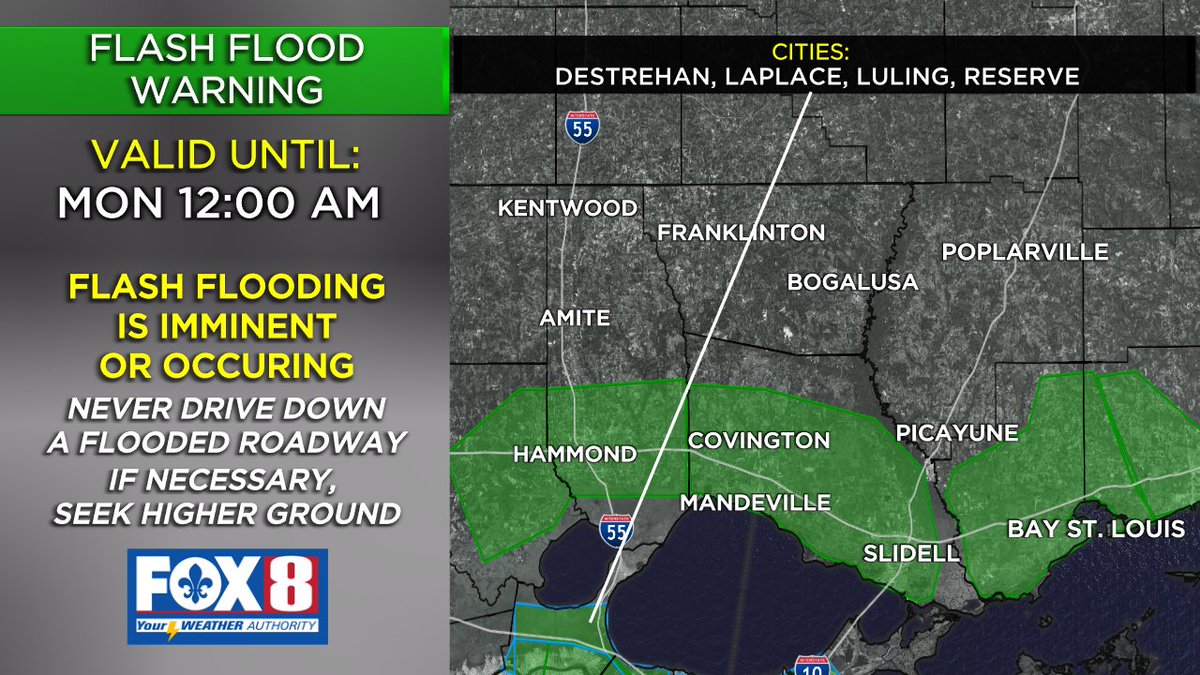 Photos from a hotel in LaPlace, LA earlier in the evening.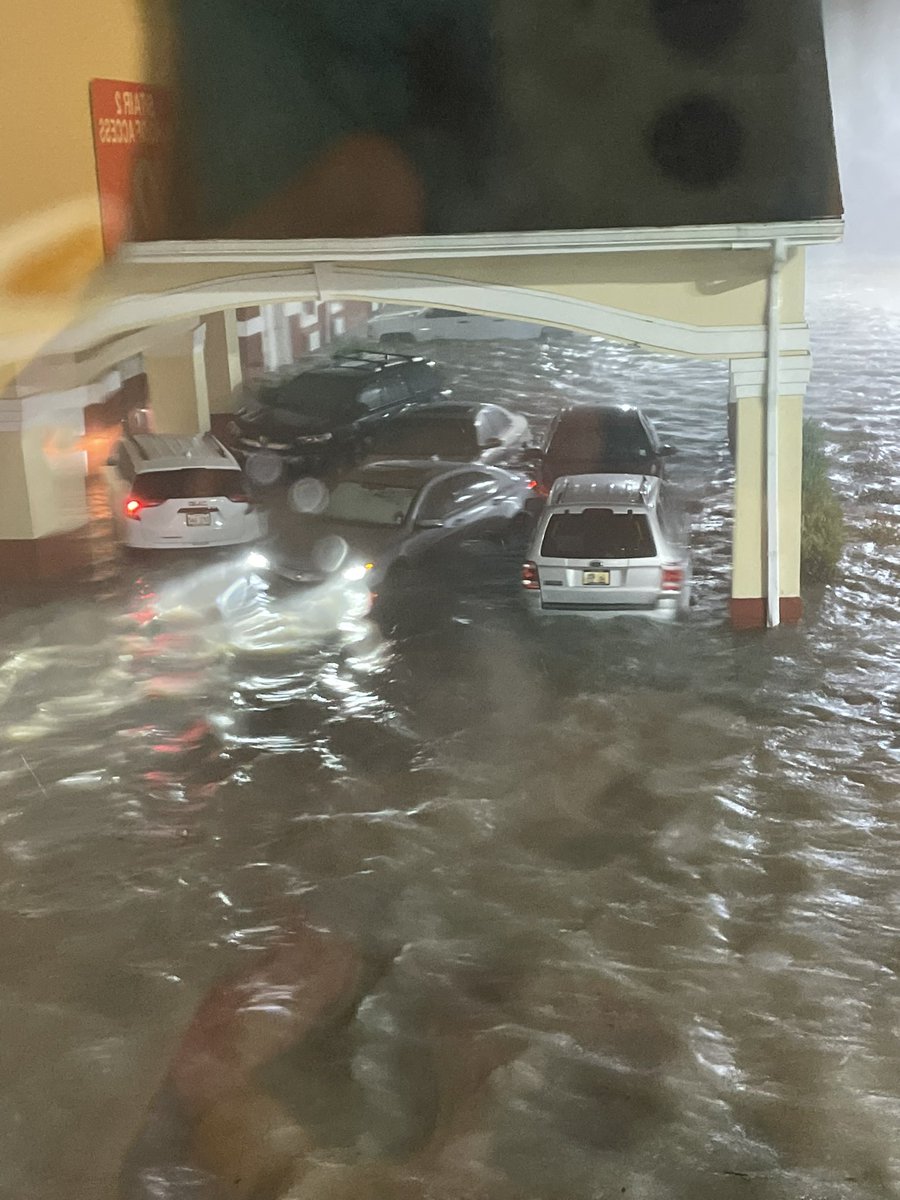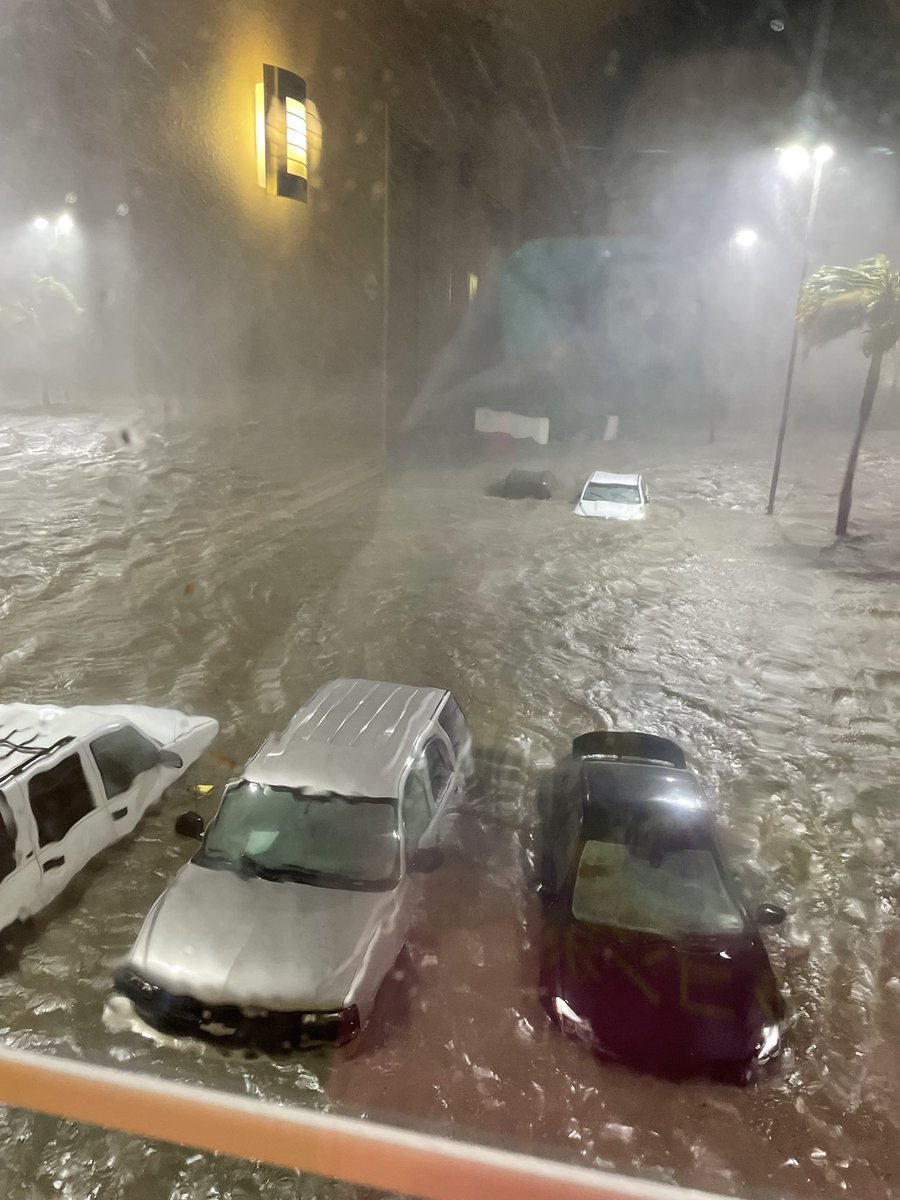 A security camera in LaPlace, LA, installed about 10 feet above the ground documented the water at the height of the camera.
The river gauge at Norco, LA, near Waterford was already 12 feet above the normal river level early Sunday evening.
The NWS released this map of storm surge off of the lake and flash flooding. Waterford is in the bands of orange.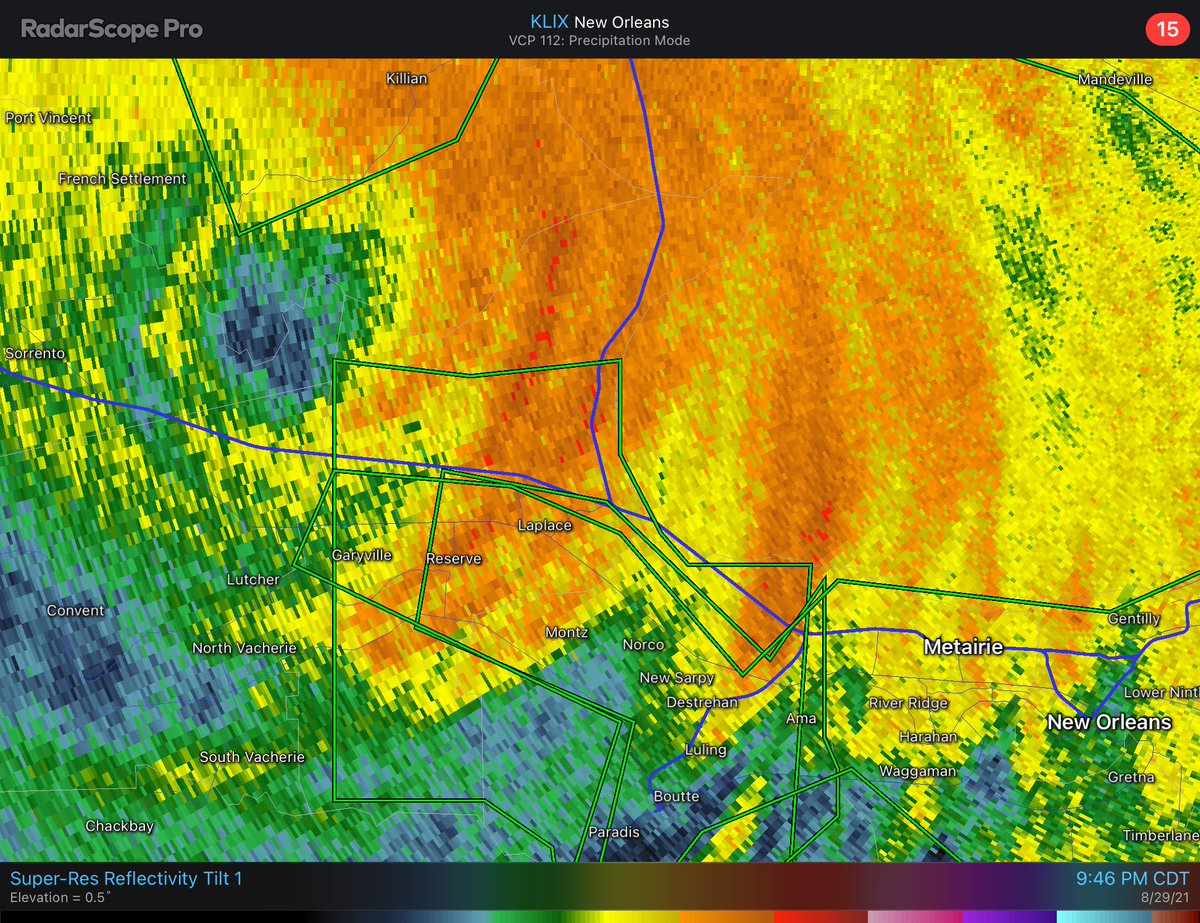 Conditions are likely to become worse overnight. We will post additional updates as new information comes out.
This article would not be possible without the extensive efforts of the SimplyInfo research team
Join the conversation at chat.simplyinfo.org

© 2011-2022 SimplyInfo.org, Fukuleaks.org All Rights Reserved Content cited, quoted etc. from other sources is under the respective rights of that content owner. If you are viewing this page on any website other than http://www.simplyinfo.org (or http://www.fukuleaks.org) it may be plagiarized, please let us know. If you wish to reproduce any of our content in full or in more than a phrase or quote, please contact us first to obtain permission.